Model: 'My Boobs … Are More Important Than The Law'
A British model who reportedly skipped probation meetings to get a breast enlargement is turning heads for her explanation.
"My boobs and my appearance are more important than the law because my career depends on it," Sophie Dalzell told The Sun.
Apparently, she hasn't been too keen on complying with her court-ordered work either. Dalzell, of Manchester, reportedly refused to complete community service stemming from an assault on police officers because the litter pickup is "too tiring."
"The days are too long and the work is too physical for me, compared to what I'm used to," she said to the tabloid.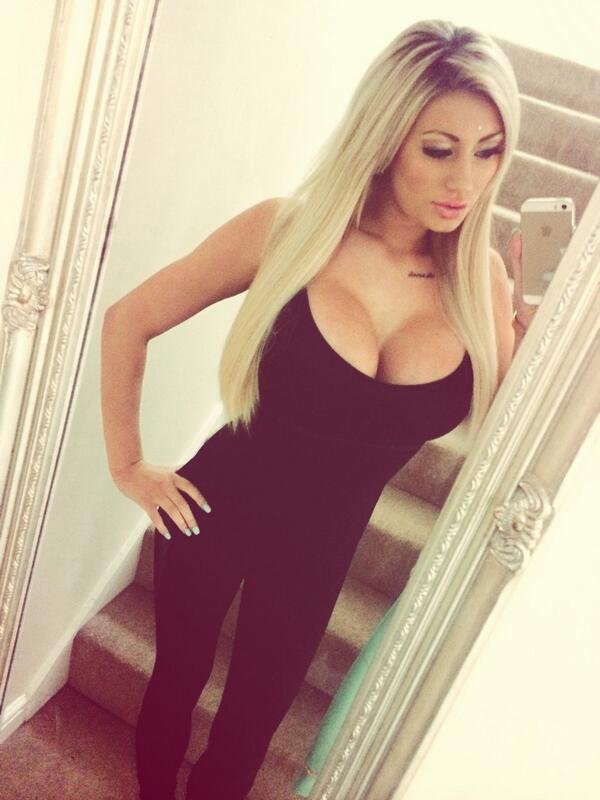 The 20-year-old was convicted in 2013 and sentenced to 400 hours of maintenance duty, but she hasn't reported to her assignment in seven months, outlets noted. She reportedly has 180 hours left.
Described by publications as a soft-porn model and adult TV star, Dalzell recently appeared in court to address charges that she missed probation meetings in January. After submitting confirmation that she was in Brussels for breast enhancement surgery at the time, she was excused. The New York Daily Newscalled it her "breast defense."
Some Twitter users also offered colorful comments about recent events: