There's just so much to learn! Here's more sex tips from MensHealth.com
Tell Her What She Wants to Hear

Words she loves to hear: "I want to make you feel good."
Hang Out with Your Married Pals
Looking for The One? Don't abandon your spoken-for friends. A guy with a wife or live-in girlfriend has an expanded social circle—meaning he knows more women (that he could potentially introduce you to) than he did when he was single.
Keep Contact Indirect

The nerve-packed clitoris actually extends several inches under the skin on either side of her vagina (like a wishbone), which means you can massage it without direct pressure to the bud. Trace the extensions with flat, wide, extra-wet tongue strokes or slow finger zigzags. (Don't forget lube.) Then rub a slow spiral around the top, drawing closer with each pass. The combo of anticipation and indirect contact will bring her pleasure centers to life.
Send Her a Letter

Write her a letter—one that does not involve a laser printer or an e-mail address. Write what you feel, but the ruling sentiment should be one of gratitude and confidence in your future together. Then mail it to her.
Give Her a V

To increase clitoral contact when she's on top, make a V with two fingers, and place it so the point of the V (just between the two knuckles) is directly over her clitoris. Your fingers should come down on either side of your penis as she rides you. This will stimulate the clitoris, inner labia, and urethra—as well as add intensity for you.
Call Her within 48 Hours

A beautiful woman gave you her number; use it within 48 hours. Otherwise, you'll look scared—or stupid for resorting to high-school mind games.
Leave a Confident Voicemail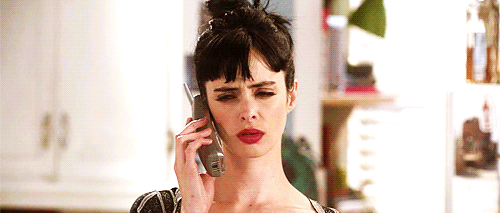 If you get her voicemail, leave a message. To convey confidence, your voice should be deep and moderately loud. Stand up and hum a little before you call—it will bring your voice to the ideal pitch.
Don't Go South During Foreplay

During foreplay, agree that the genitals are off-limits. Touch the other parts of her body, using fingers, a feather, a silk scarf, or anything that turns her on, and ask her to describe how it feels. This builds the tension until you're both ready to explode.
Ease into Dirty Talk

Want to know if she likes to talk dirty? Tell her, "You make me think dirty thoughts." Ease in slowly. It's best to test the waters a bit, rather than immediately go for your deepest, kinkiest dirty talk right off the bat.
Flatter Her 5 Times a Day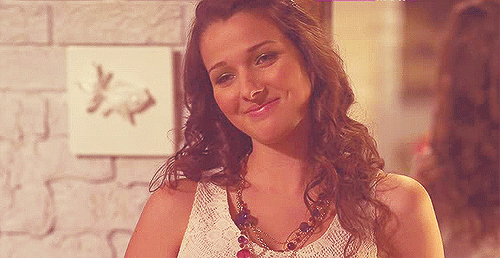 Compliment her at least 5 times a day. It'll make her feel special, appreciated, and closer to you. And the more connected she feels, the more sexually inspired she'll feel.
Shop for Cologne She Likes

If you don't have a cologne that she likes, shop for one with her. It's a form of foreplay.
Hold Her Hand

Holding hands can work as an aphrodisiac. It shows her you're devoted and proud to tell the world.
Assume a New Position

Assume the Cuban Plunge sex position: As you assume the man-on-top position, ask her to bring her knees to her chest and drape her legs over your shoulders. Her vagina will be elongated and extended, and your penetration will be deeper and more pleasurable for her, which qualifies as a win-win situation.
Praise Her

Compliment her in front of your friends.
Just Kiss

The next time you kiss her, don't try to steal second. Just kiss. Men use kissing primarily as a means to an end—to advance sexual relations. Yet women mainly use kissing as a way to monitor the status of the relationship, and especially a partner's commitment level.
Keep the Lights Low

One of the biggest reasons women can't relax during sex is body image. Keep the lights low. A candle? Perfect.
Show Her Passion

"Passion" means being in the moment and not being distracted. Sex is a conversation, and she doesn't want to feel like you wish you had your BlackBerry.
Whisper Fantasies in Public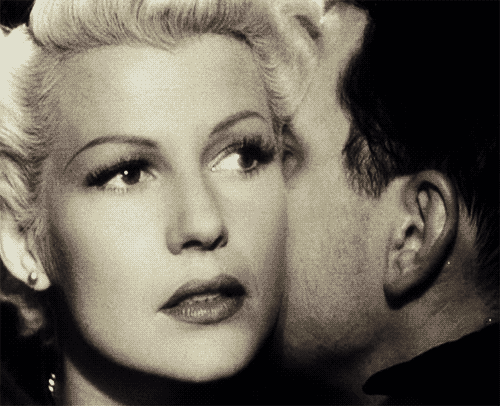 Lie on a blanket in a park, with people all around, and whisper fantasies to one another, sparing no detail. You'll create sexual tension—but with safety, as there's no possibility of sex then and there.
Create Anticipation

Use anticipation as an aphrodisiac. Instead of tearing her clothes off, take your time. Tell her what you want to do with each section of exposed skin.
Mix Things Up in Bed

Don't be afraid to mix things up in bed. Sexual novelty re-creates those early-relationship, take-me-now hormones.
Fund a Sexy Shopping Spree

Fund an erotic shopping spree. Write out a gift certificate with an expiration date that coincides with your evening at a hotel. If she prefers to shop alone, let her—either way, you'll find out what interests her.