Open Forum on Relationship Building
Huffington Post has written extensively over the last several months about relationships and, more specifically, about how to keep relationships fresh after many, many years. Why? Because post 50s are ending their marriages at record rates. Indeed, even though the national divorce rate has dropped in recent years, the divorce rate among baby boomers has nearly doubled, according to the National Center for Family & Marriage Research at Bowling Green State University.
As a result, we've written about the bedtime habits that may be sabotaging your sex life. We've also written about the danger in taking your spouse for granted.
And now we've decided to ask you — our readers — for your ideas on how to keep relationships fun and sexy, even when a couple has been together for decades. Check out our slideshow below for 10 ways to spice up a stagnant relationship — all tips from you, our readers. Thanks for your input.
Have any other ideas? Let us know in comments.
Get Out Of Town Together
"Go out of town … or [take a] joy ride," said Cornelia Carpio.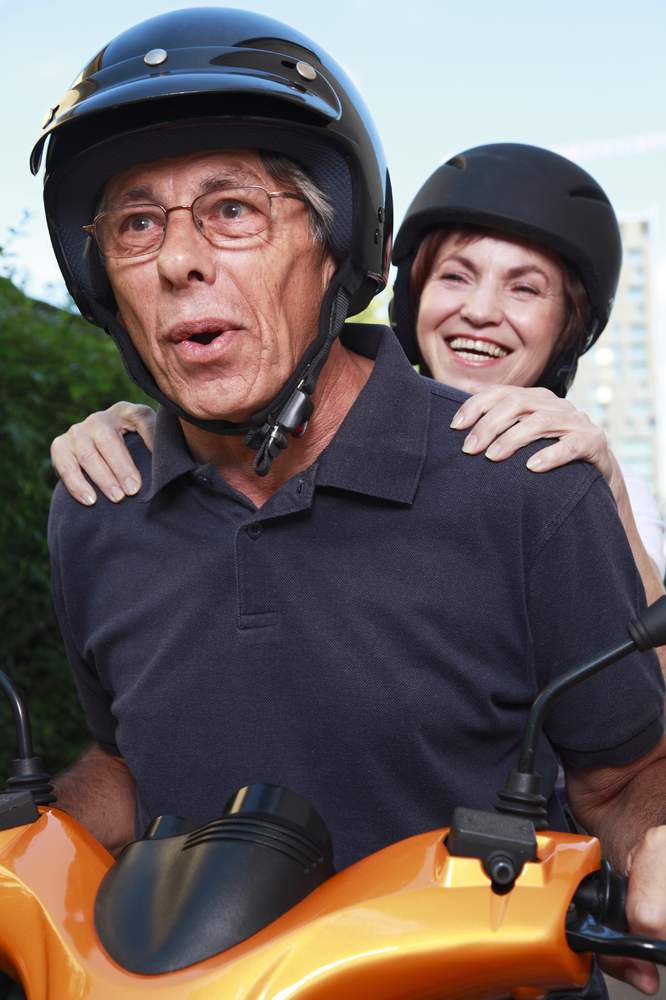 Imagine Life Without Your Partner
"Get up each day and look at your spouse as being a gift. Think about what life would be WITHOUT them. 'Nuf spice for me," said Kathy Bevan.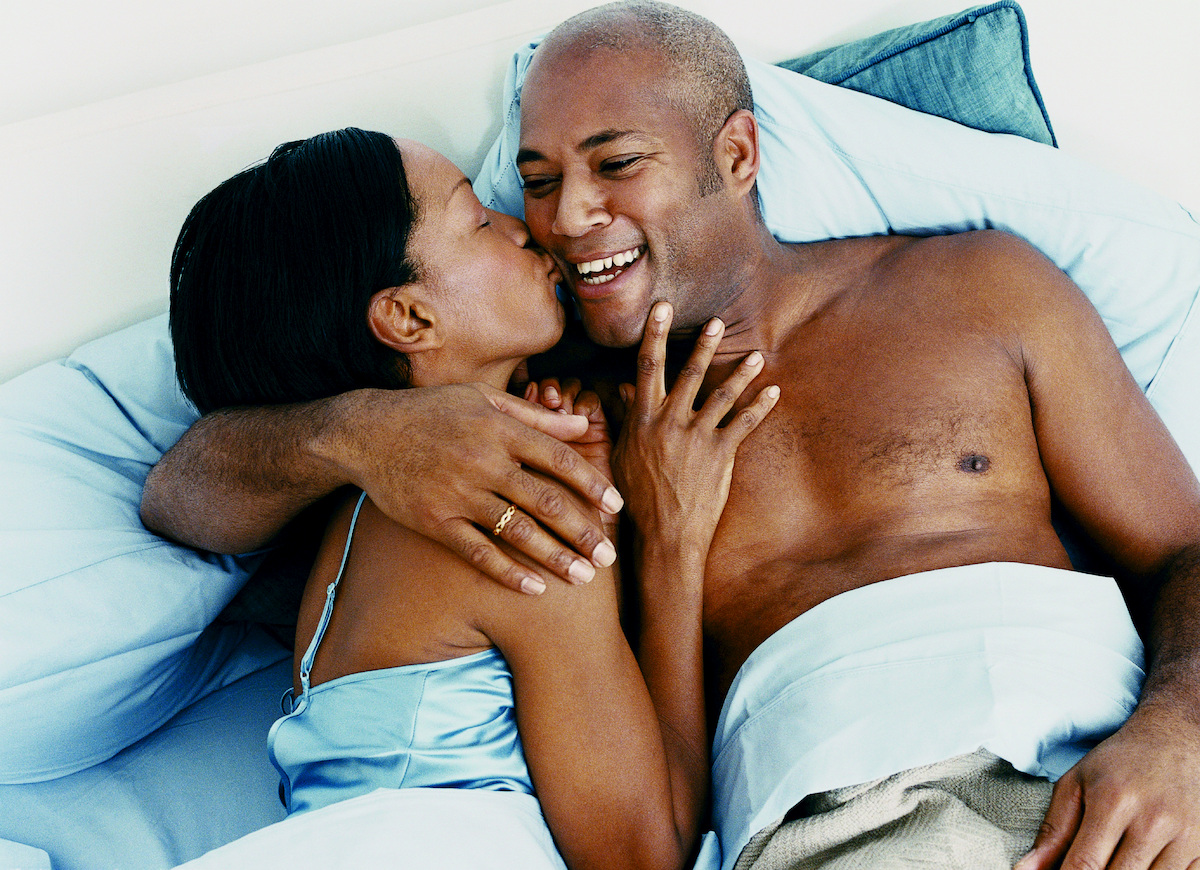 Read A Good Romance Novel
"Define spice: Working together to achieve worthwhile goals that are ever changing keeps life interesting. A good romance novel can fire up some fun fantasies and ideas to add spice!" said Vicki Shreve Snyder.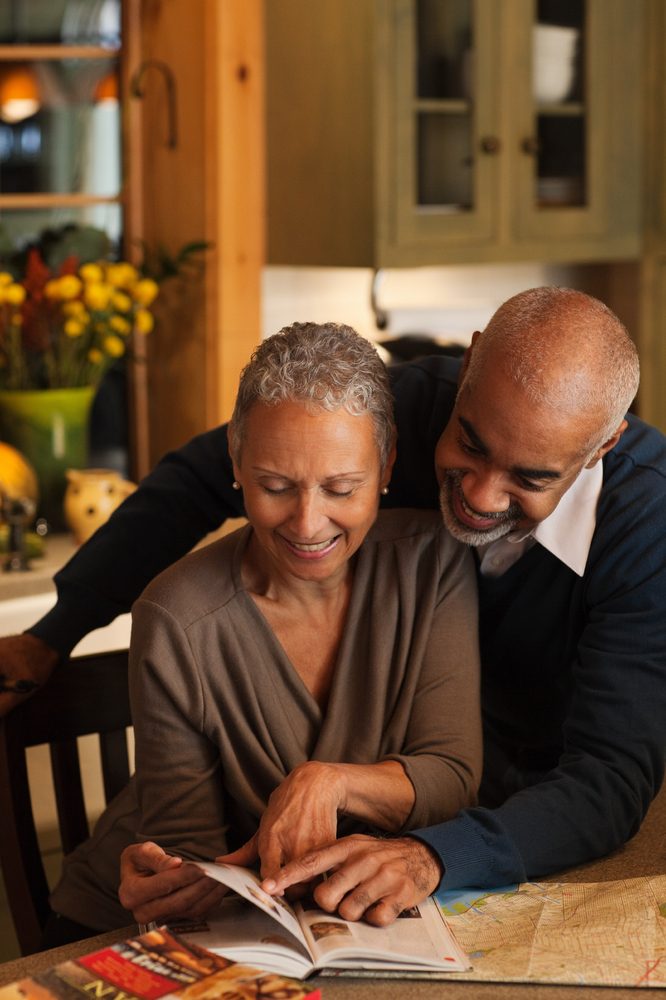 Marry The Person You Can't Live Without
"Marrying the person you can't live WITHOUT in the first place! Not just settling for someone you can live with!!! Then the spice is always there…," said Susan Phoenix.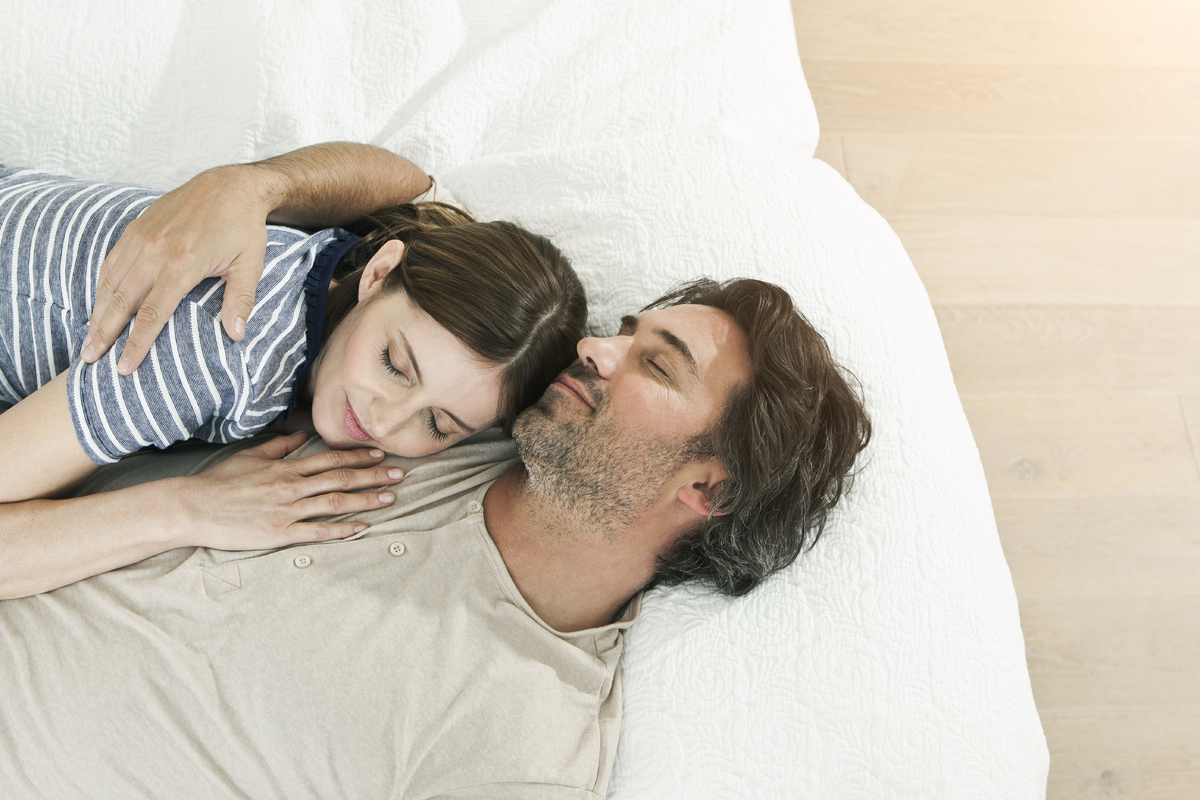 Use More Hot Sauce
"Sriracha … goes well with everything," said Tina Reyes Galie.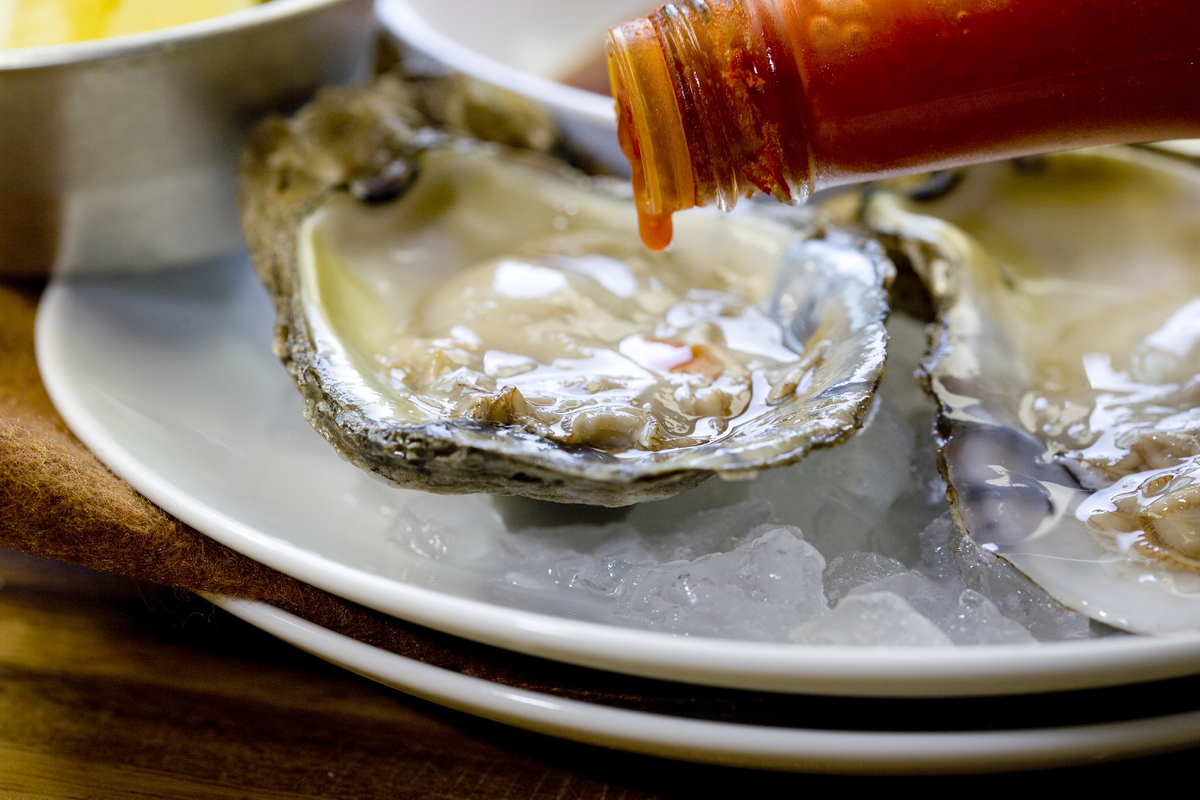 Massage
"Laughter, and being so glad our love has lasted for 60+ years, and the rubbing of the back helps a lot!!!" said Jo Ann Spivey.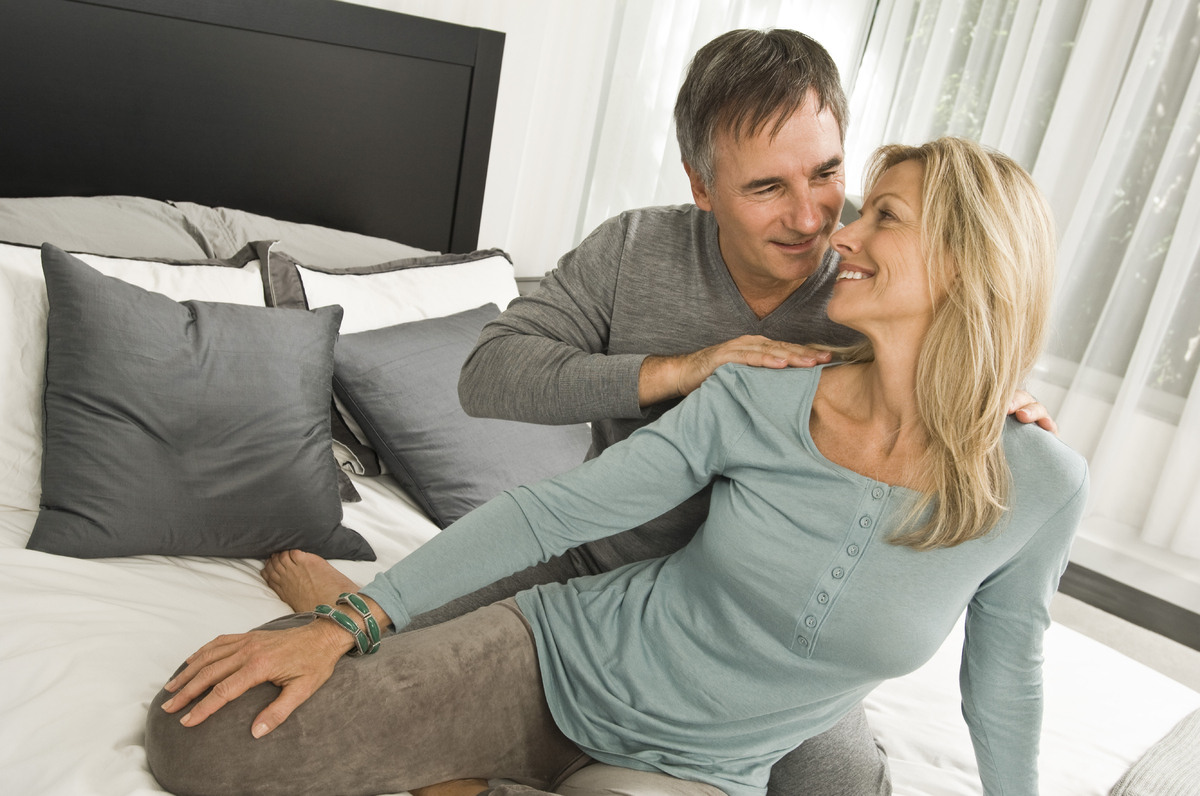 Date Nights
"Date nights," said Pam Williams.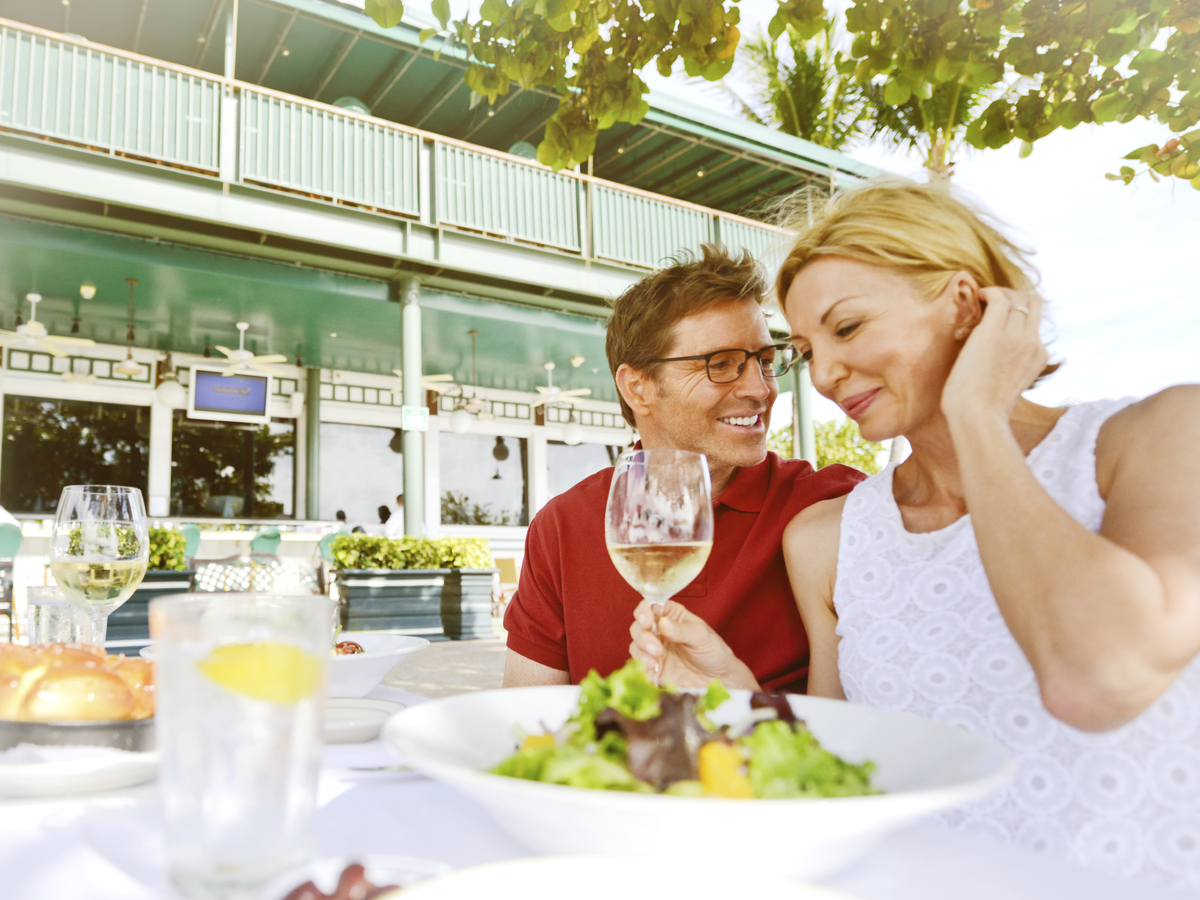 Take Time To Appreciate Even One Thing About Your Partner
"Take a moment every day to let yourself get awestruck — consciously choose to see the wonders old and new of your dear one. Even if you can only find one and he's making it hard to do that. Do it. Got that? OK now go and do something you find awesome yourself — together or apart. If apart, it'll be a blast to share the story — if together, another shared adventure. On those days that are just another day — really appreciate those and being able to have just a normal day with each other — they are a gift. Not all spices have to be hot. Lowly salt is the spice of life…," said Anna Gregerson.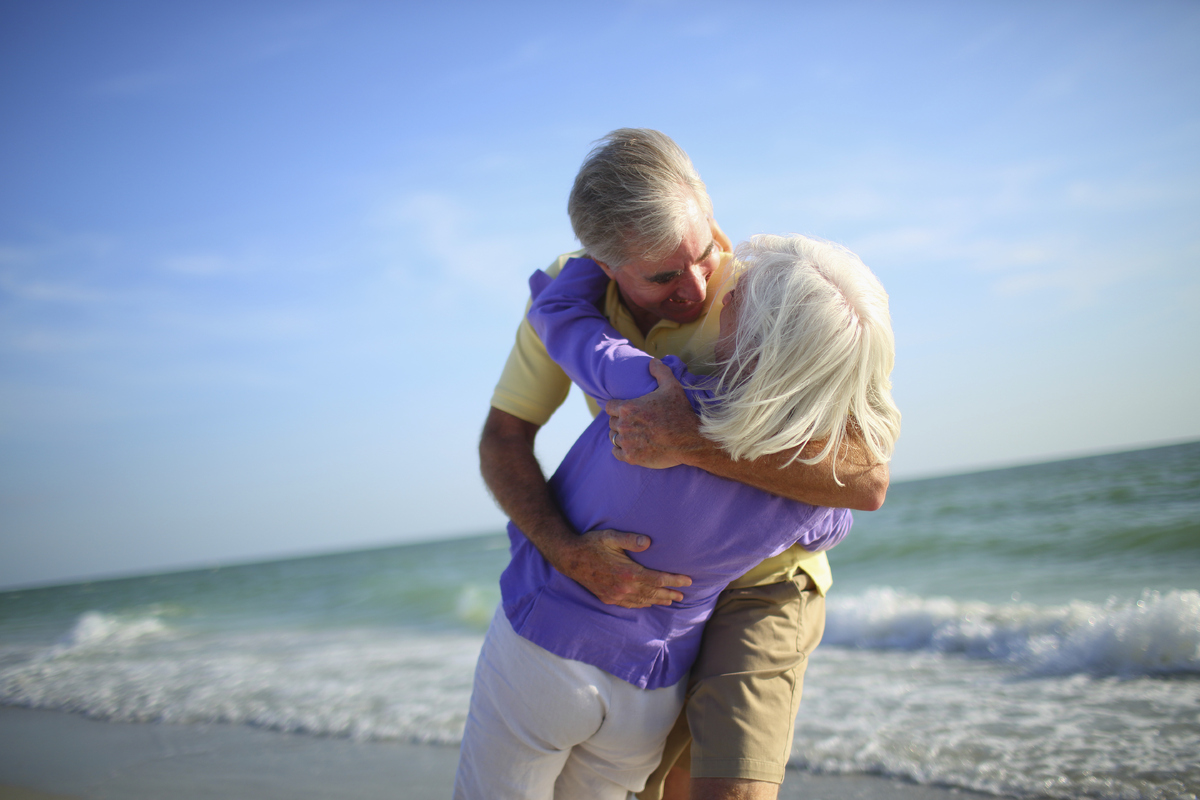 Have A Common Interest Such As Traveling
"Respect each other. Have your interests! Have one common interest or hobby (such as) traveling," said Rachel Cracken Herbig.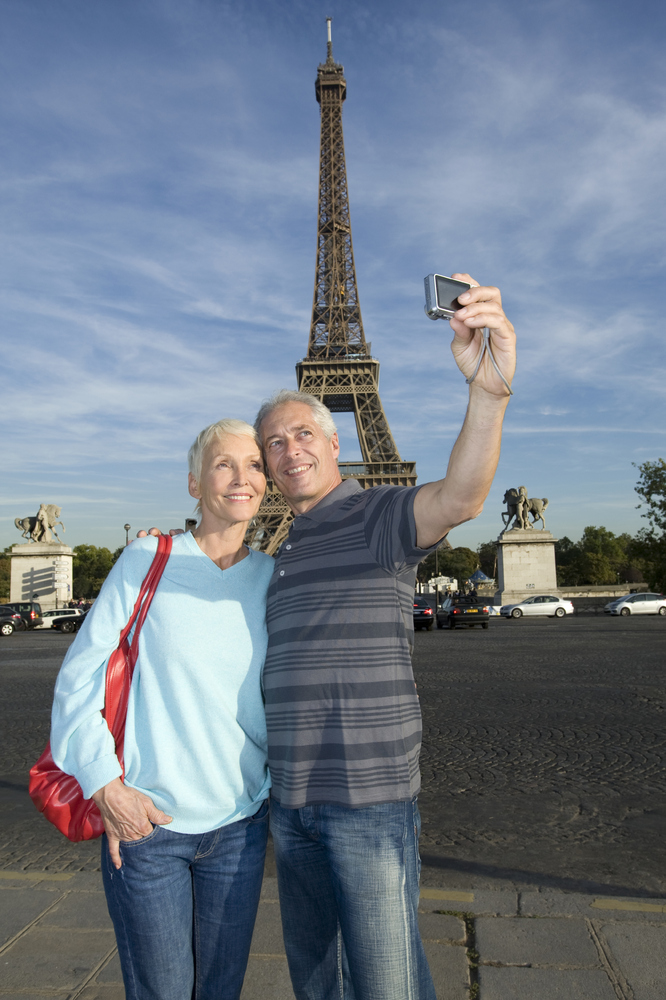 Have Your Own Life
"Have your own life so that you'll have things to talk about," said Nancy Brovelli Mercurio.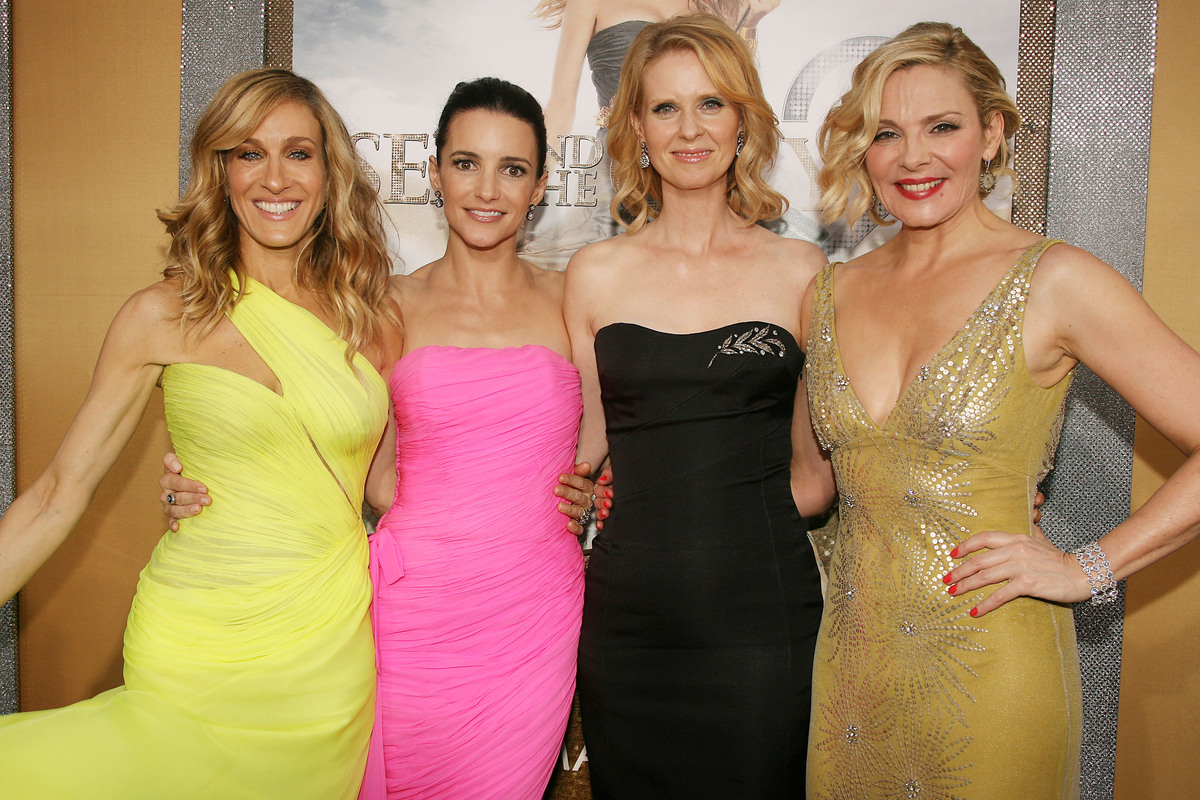 Laugh — A Lot
"Laugh … make each other laugh a lot … LOL," said Samantha Hagen-Avery.