#Porn and #Pancake Day! #NationalPancakeDay
Well it's National Pancake Day and we're celebrating the only way we know how, with porn!
You decide which is sexier!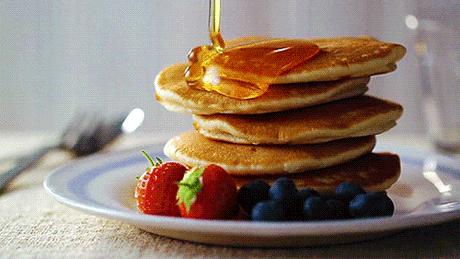 This delicious stack…
Or this amazing rack?
Perhaps this steamy forking…
Or this hardcore fucking?
Syrup covered pancake?
Or cum covered hottie?
Big ole stack?
Or big ole booty?
Perfection?
??
Well I hope you all are as hungry and horny as the rest of us.
Happy National Pancake Day!