Recap of @ANGELAWHITE Visit to ATX and Molding of her New #Fleshlight
We are pleased to announce that Angela White will be our first ever Australian Fleshlight Girl!
Luckily for us we were able to tag along with her during her stay here in Austin. Starting with a walk-through of our warehouse.
Next up we start the molding process. Angela was more than eager to have her lady parts forever cast into Fleshlight infamy.
Before any work could start, this…. this needed to be done.
For the best results of the cast molding the general area must be stimulated.
High def pictures are taken for better detail when creating the molds used in the making of her Fleshlight sleeves.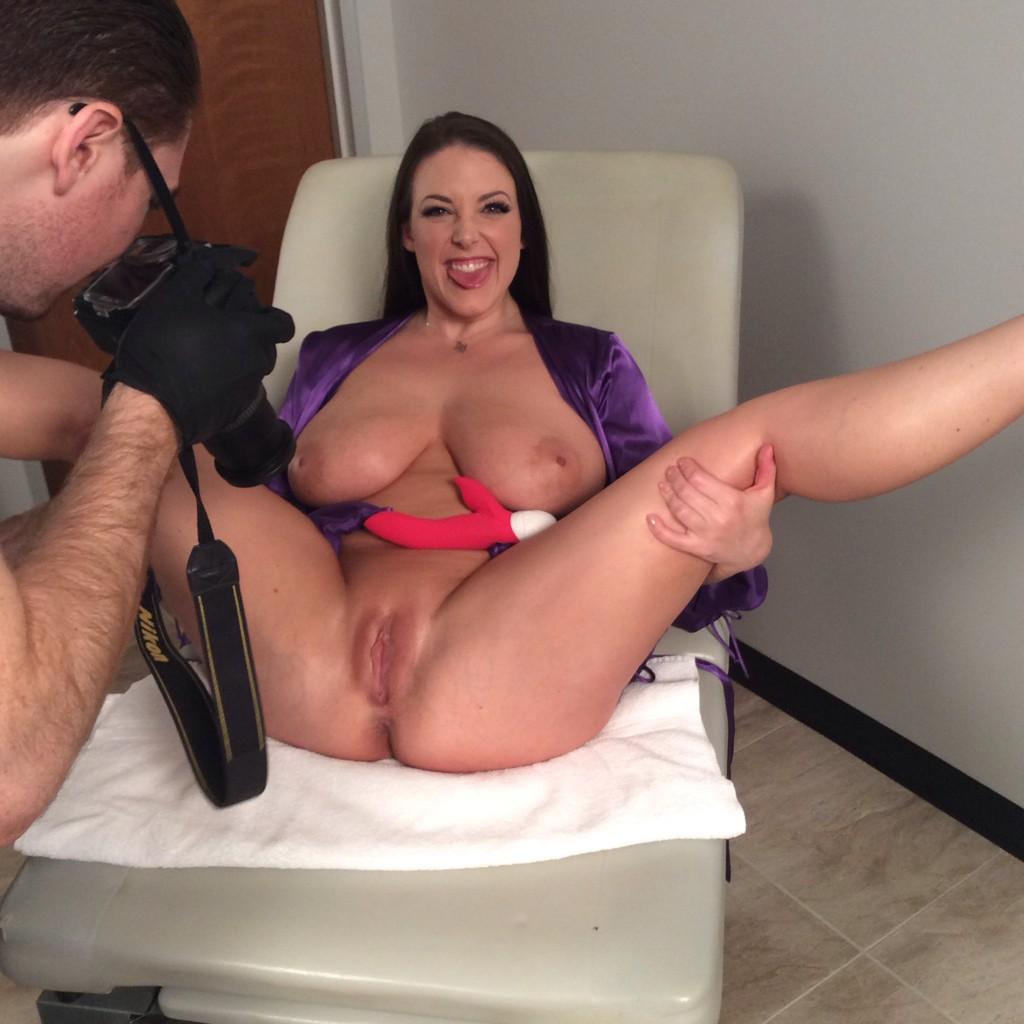 The mix is then applied.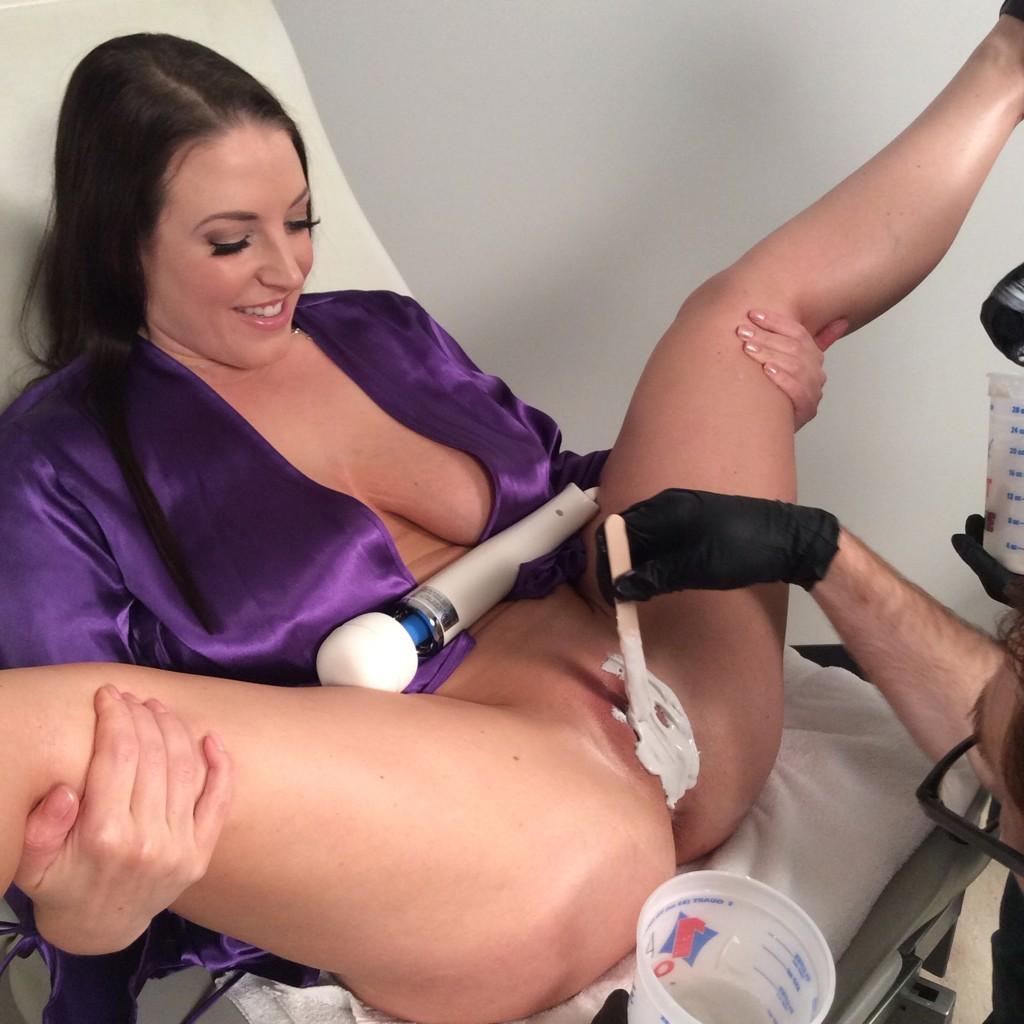 Once applied she has some time for a selfie while the uh… "mix' hardens. 😉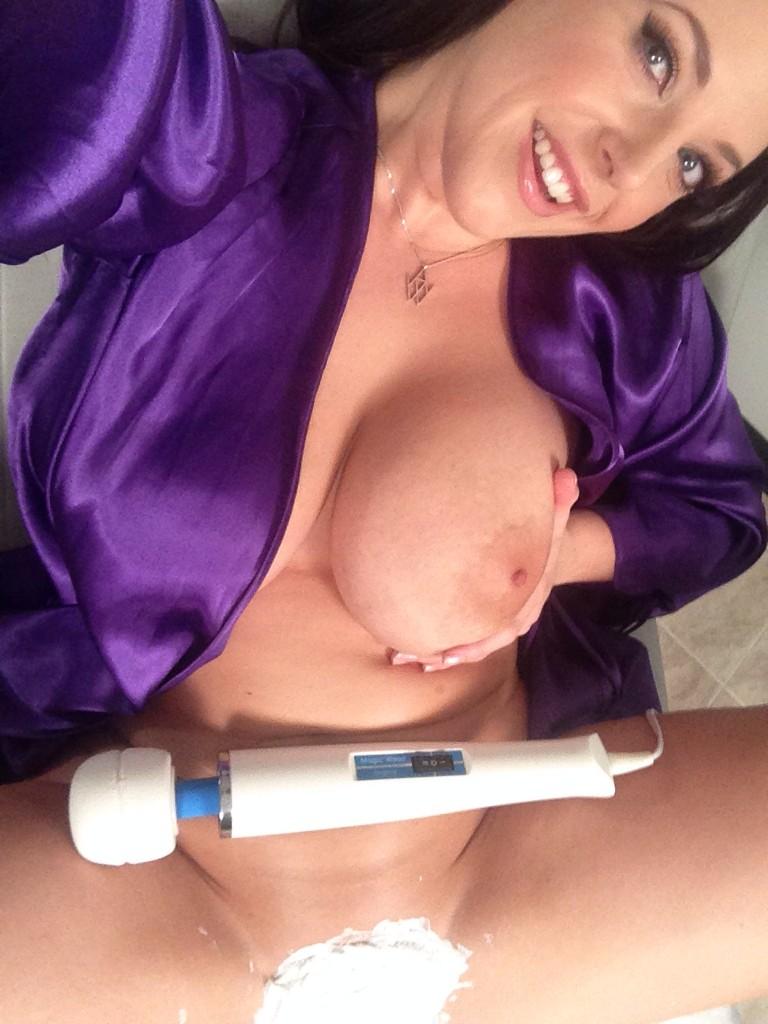 Sitting in this position can be tiring on the legs so some Fleshlight staff were happy to lend a hand.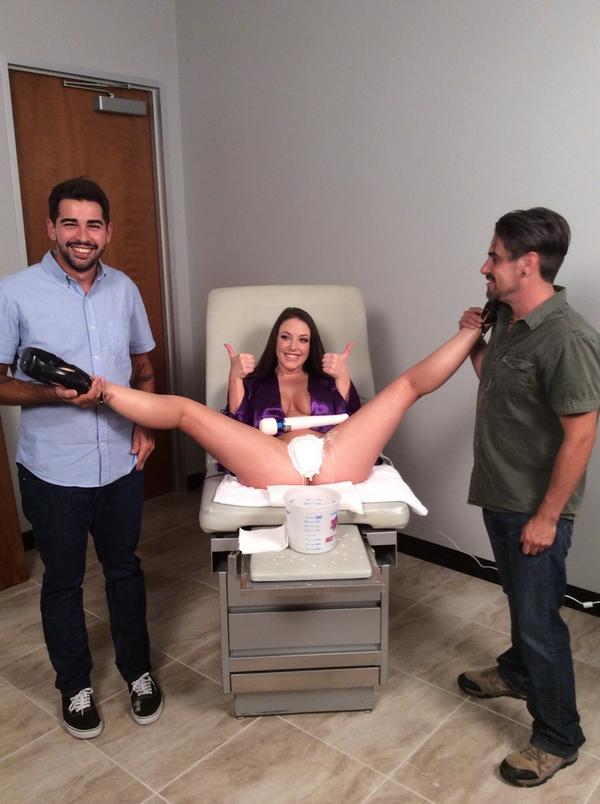 Once the mix solidifies it's time to see the product.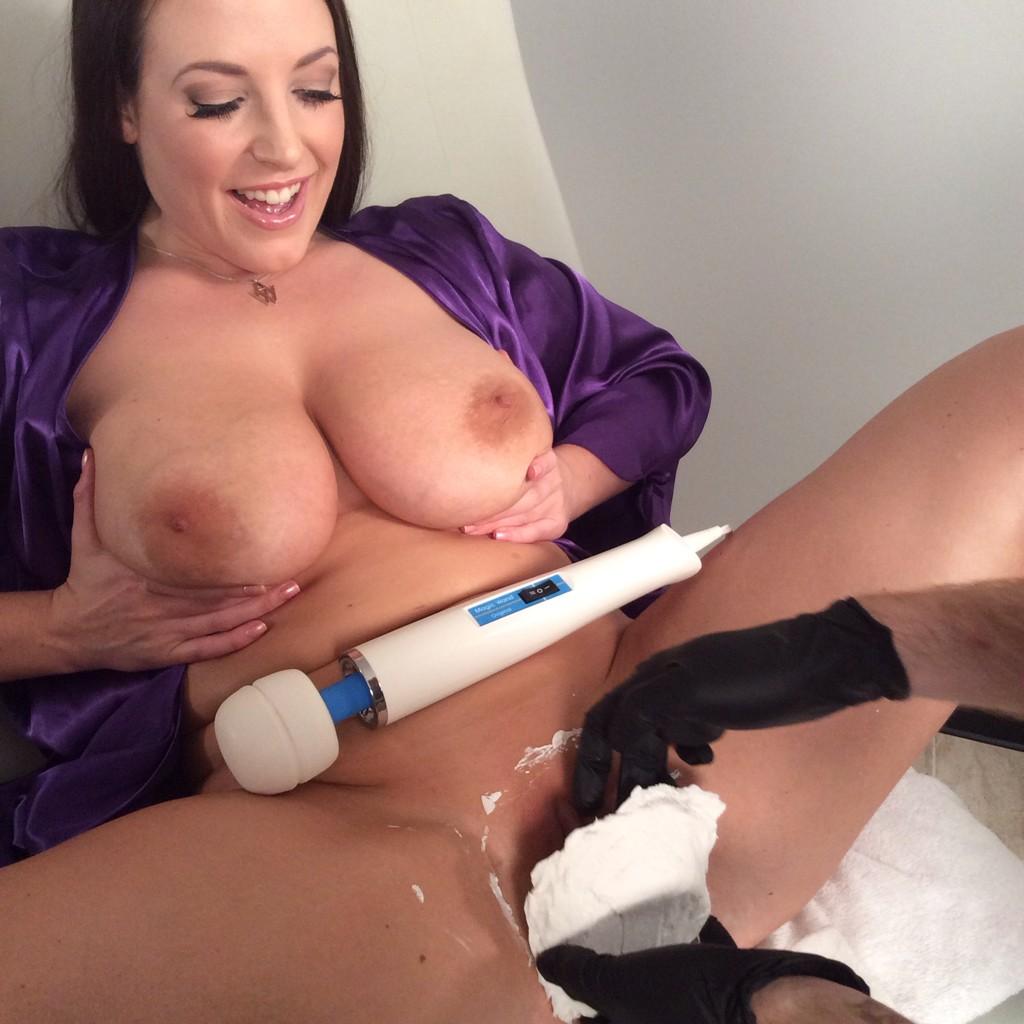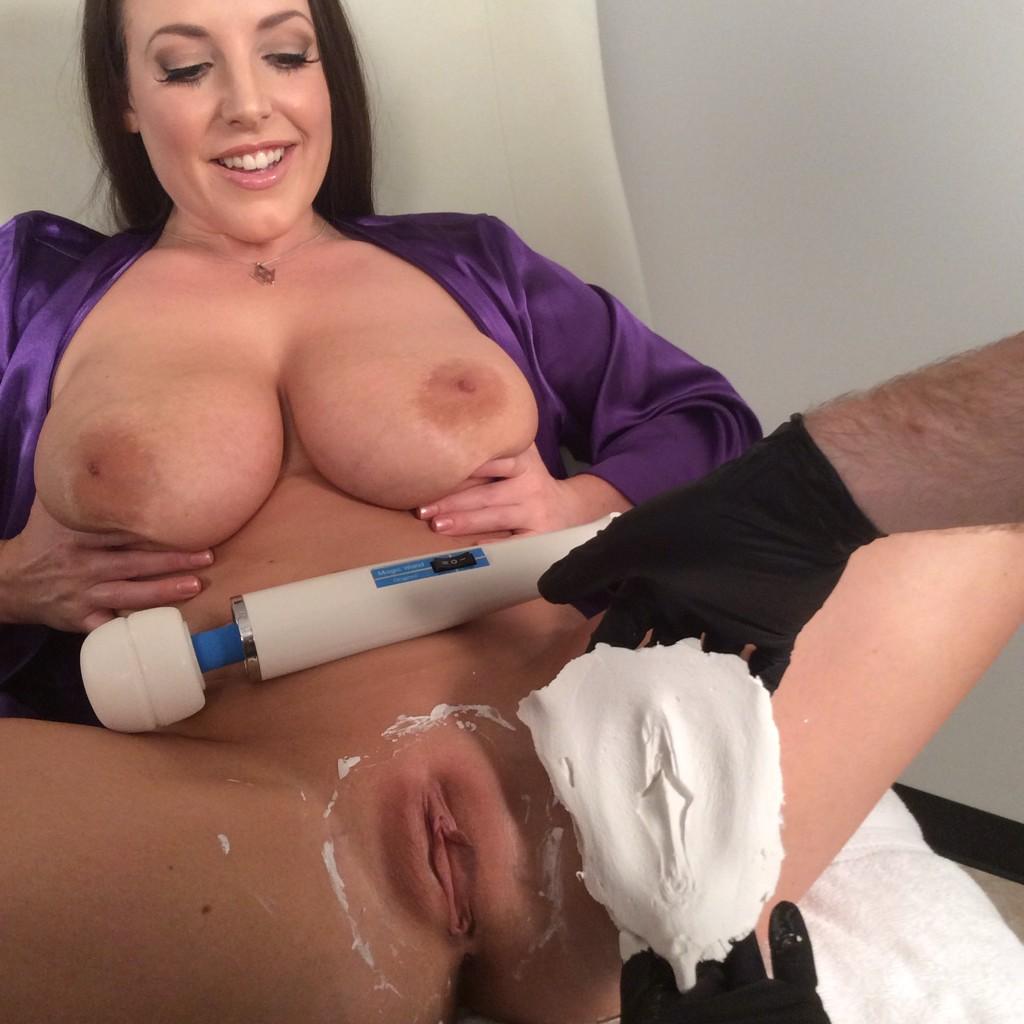 Here's the process from beginning to end.
Can you guess what's next?!
Here's a hint…
That's right! That big ole' Australian booty!
Here's how it's done.
After the molding was done we headed out to the Fleshlight Ranch for some photo ops.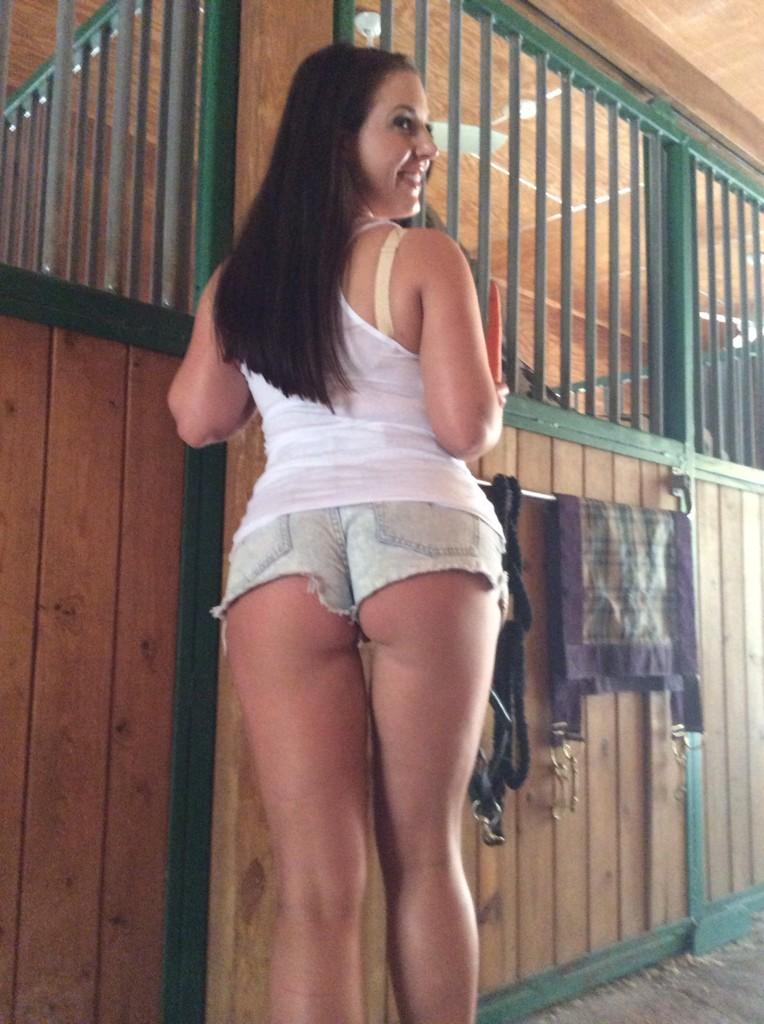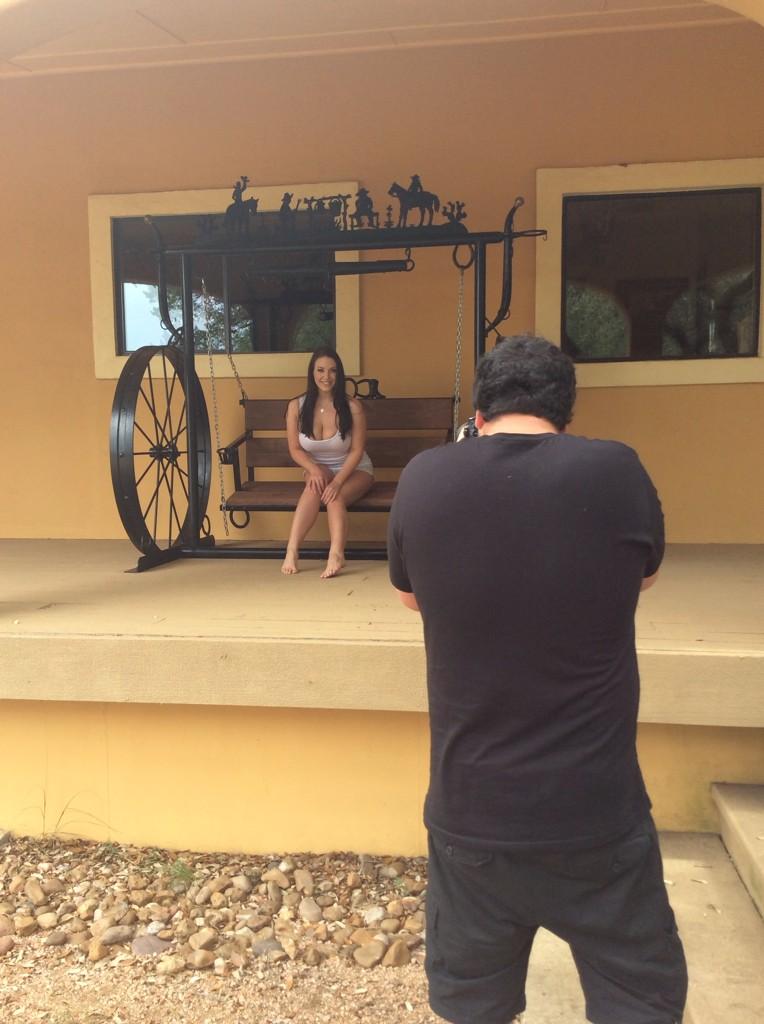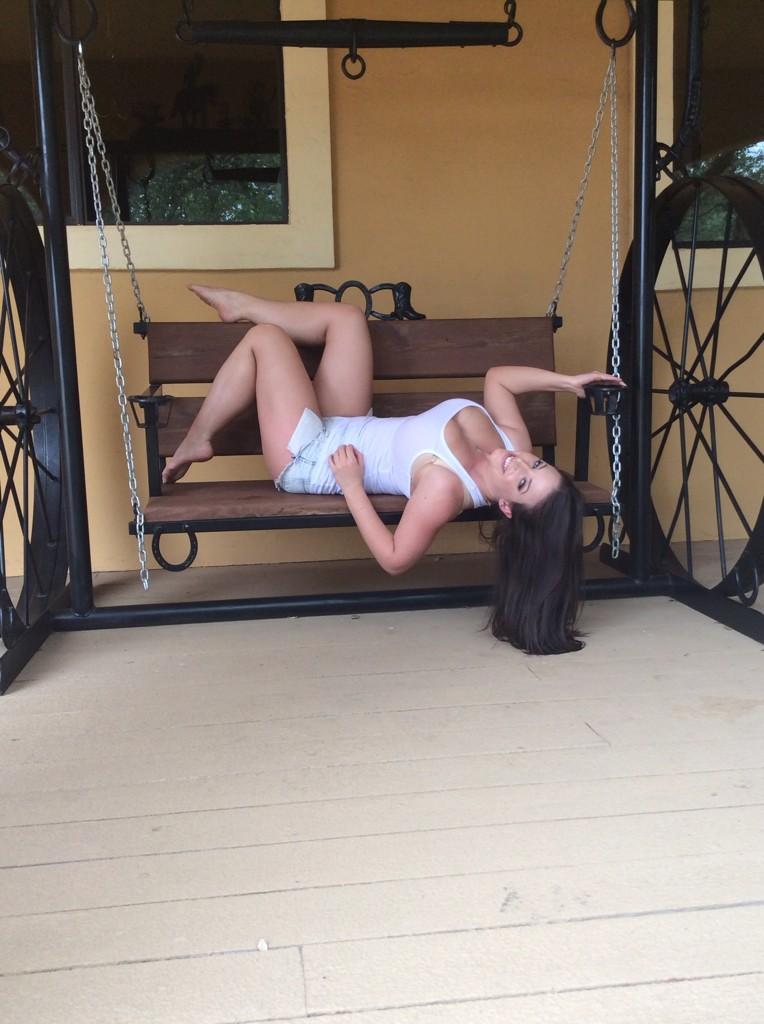 And some fun in the pool!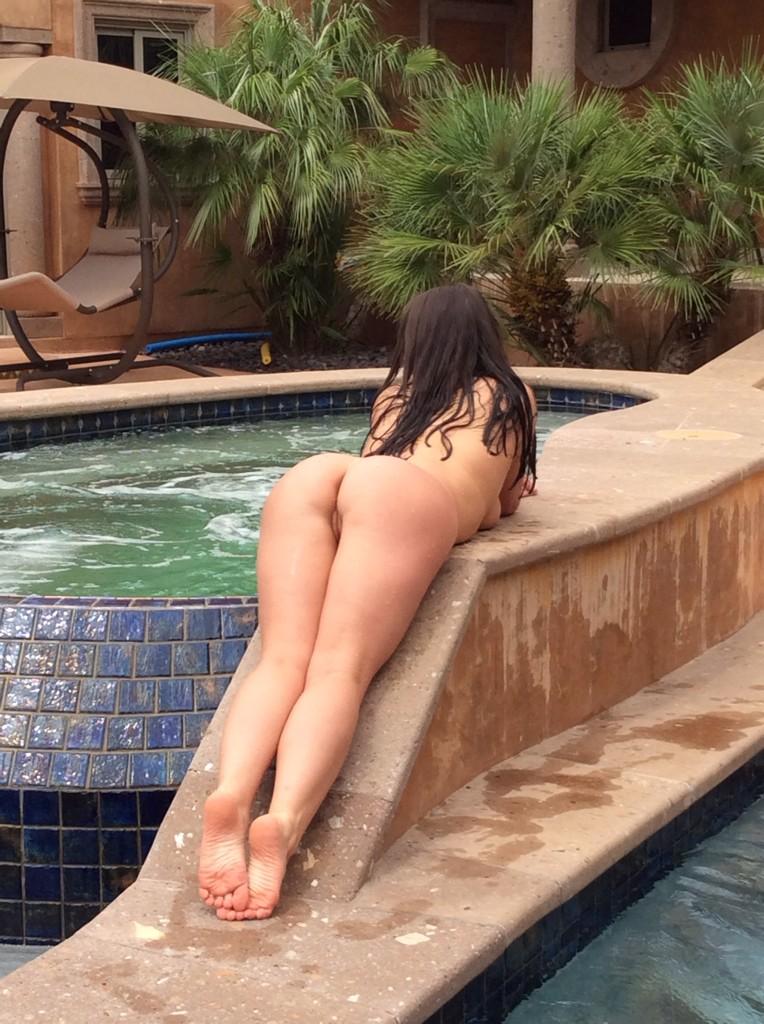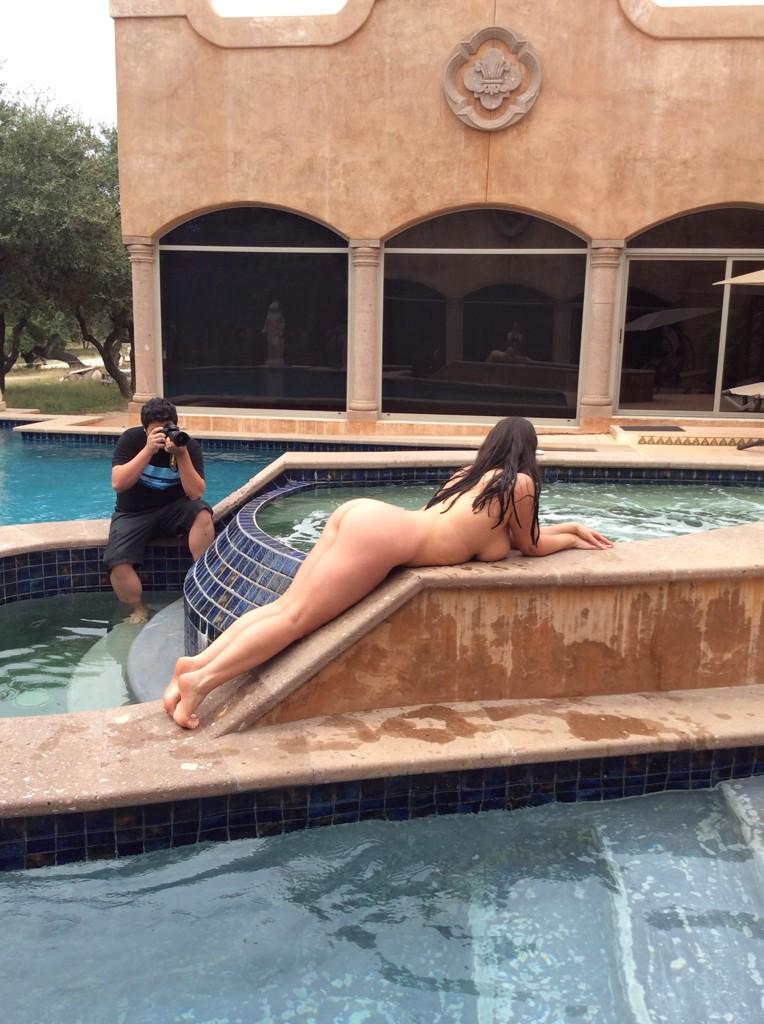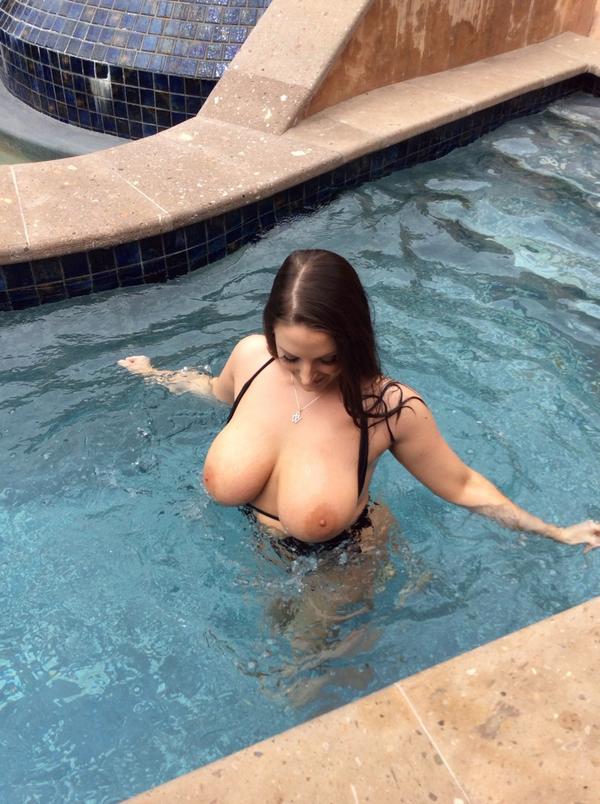 And the the other end of that Go Pro…
At last a nice dinner with the big man and the lovely Angela White.
Thanks for everything Angela! Come back for more info on the impending release of her Fleshlight!